About Brandstifter Whisky
FROM THE BLACK FOREST TO BERLIN
What makes Brandstifter Single Malt Whisky unique

Brandstifter Single Malt Whisky is an extraordinary flavor combination: aged for 3 years in former Bourbon barrels in the Black Forest, and then finished for an additional year in Brandstifter's Aged Gin red wine casks. This unique aging process imparts a distinctive character to the whisky, with hints of our floral Berlin Dry Gin and fruity red wine, complemented by a subtle sweet vanilla aroma and the influence of the barrels.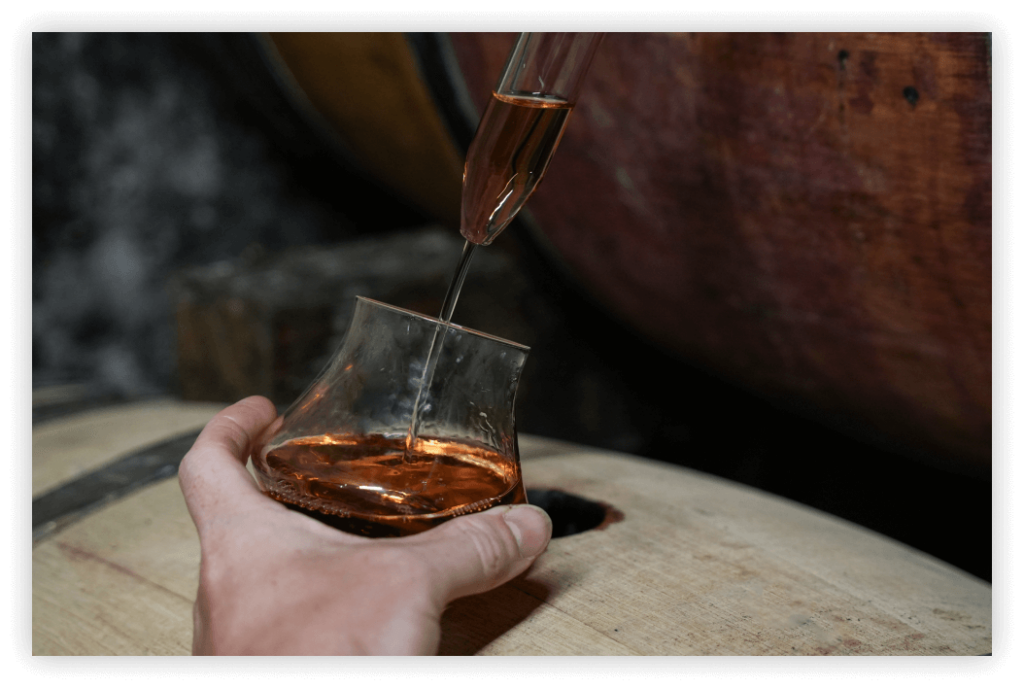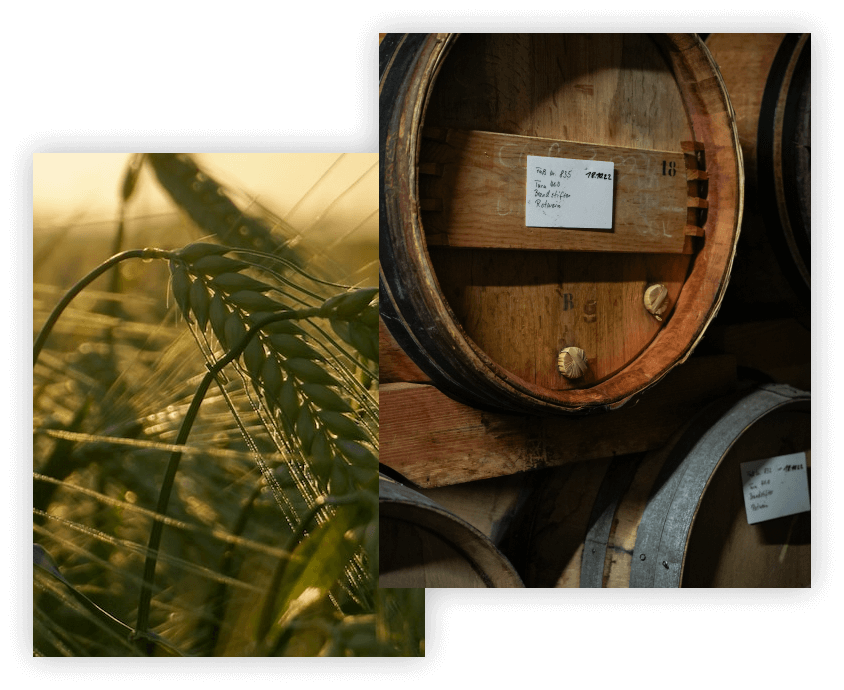 After its initial aging in ex-Bourbon barrels, the whisky is characterized by woody sweetness, with hints of vanilla. The refinement in Brandstifter Aged Gin red wine casks gives the whisky a fresh, floral character, accompanied by gentle nuances of red wine and the robust aroma of the barrels.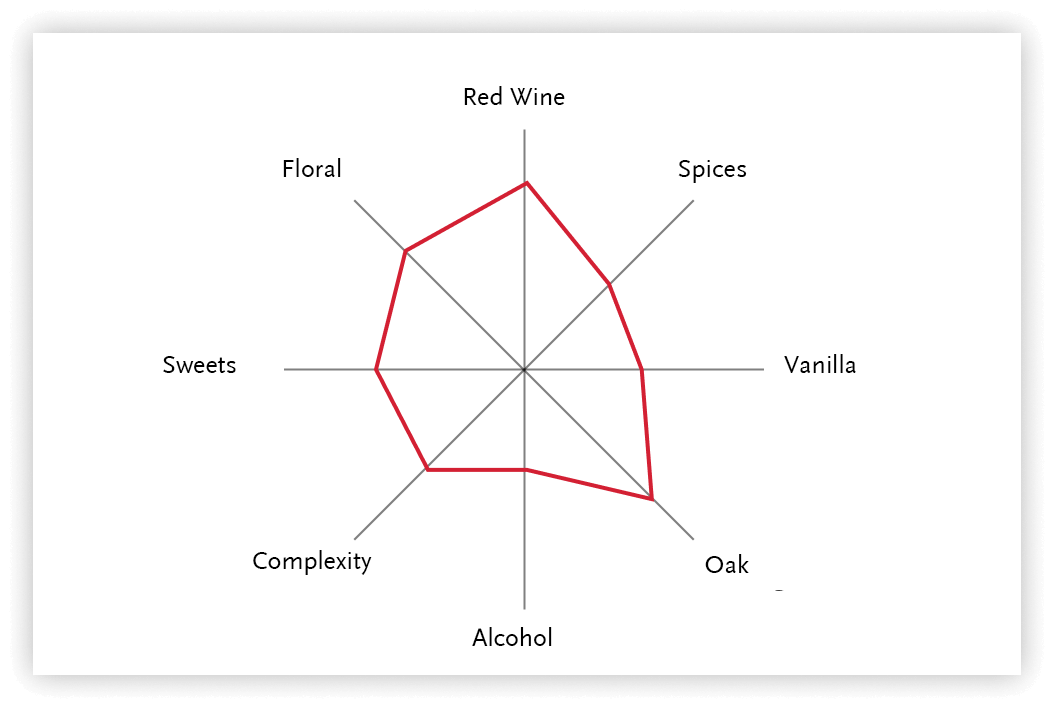 HAND-BOTTLING AND HAND-LABELLING
Stored in former Bourbon barrels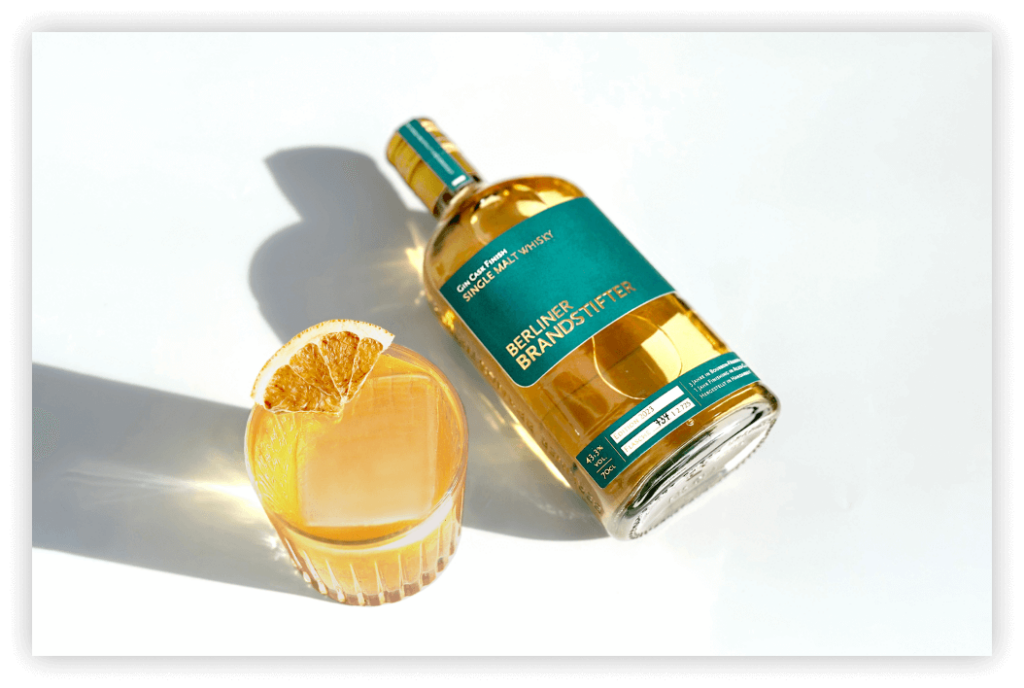 How the Single Malt Whisky is produced

The production process begins traditionally: The whisky is made from German barley, which is malted and fermented. The distillation takes place in traditional copper pot stills with both a wash and spirit distillation. Multiple filtrations ensure the exceptional purity of the product. The Brandstifter Single Malt Whisky then matures in old vaulted cellars with an average temperature of about 16 degrees Celsius. The red wine casks, each holding approximately 220 liters, were last used for Berliner Brandstifter's Aged Gin. Prior to that, they acquired the flavors of Bordeaux, Cabernet Sauvignon, Merlot, and Cabernet Franc grapes that once matured within them. The final product is then cold-filtered, and the 2,725 bottles are filled and numbered by hand in Berlin. 
DELIGHTFUL CREATIONS FOR MEMORABLE MOMENTS
AVAILABLE IN VARIOUS SIZES