Brandstifter Alcohol-Free

ABOUT OUR ALCOHOL-FREE EDITION
What makes Brandstifter Alcohol-Free unique

Our Brandstifter Alcohol-Free (Alkoholfrei) is an alcohol-free alternative to gin. Like its high-proof counterpart, it is characterised by its well-balanced mix of juniper berry and blossom notes. The finest elderflower, rosehip, woodruff, cucumber, and birch aromas infuse it with remarkably fresh florals.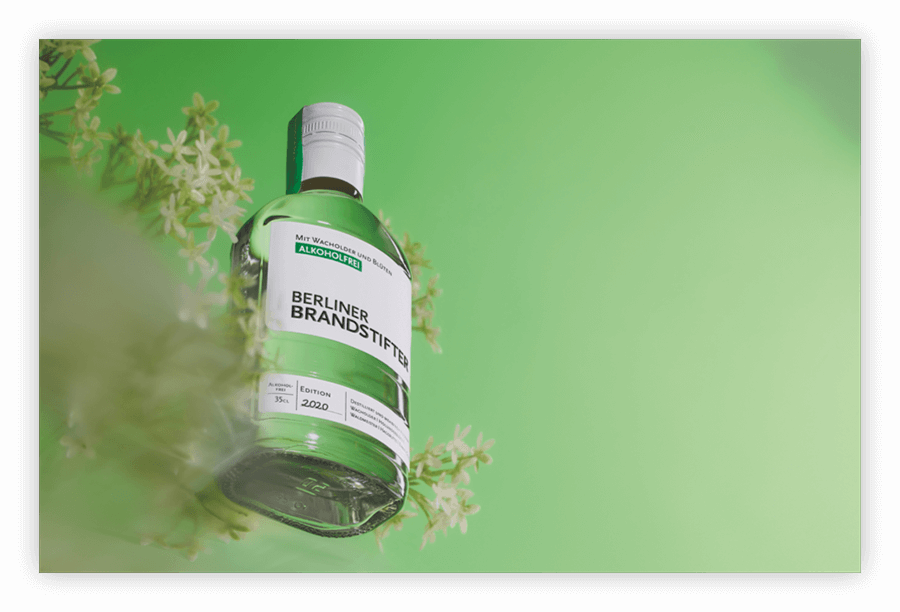 The region's finest flavours

We worked tirelessly to bring Berliner Brandstifter Alcohol-Free's taste as close to Berlin Dry Gin's as artisanally possible. Our alcohol-free alternative perfectly balances fine, soft and flowery-fresh nuances with complex and sophisticated juniper notes.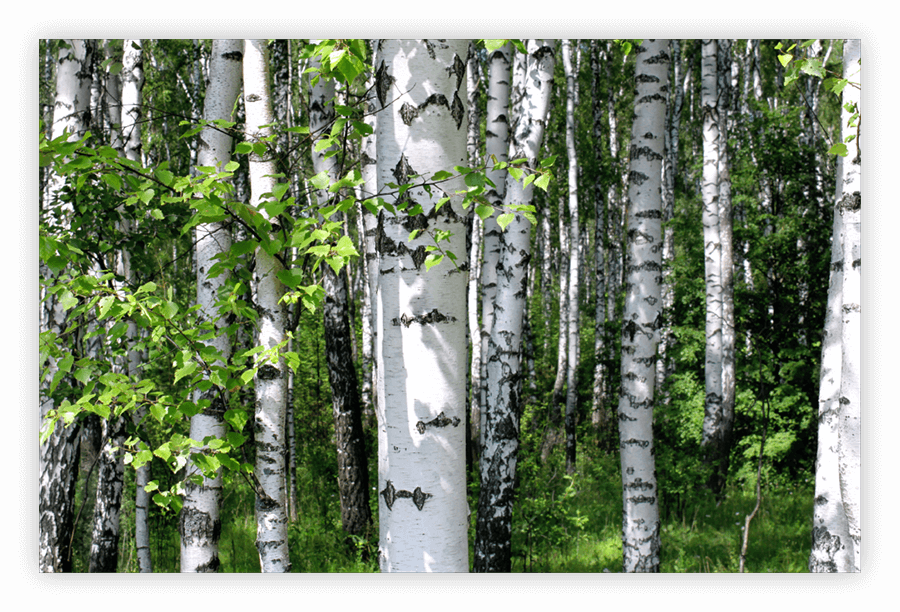 Thanks to the perfect balance between juniper and flowers, this alcohol-free gin makes it possible to avoid drinking alcohol without sacrificing taste and enjoyment. It is best served with tonic on ice (1:3 ratio) or in simple mocktails.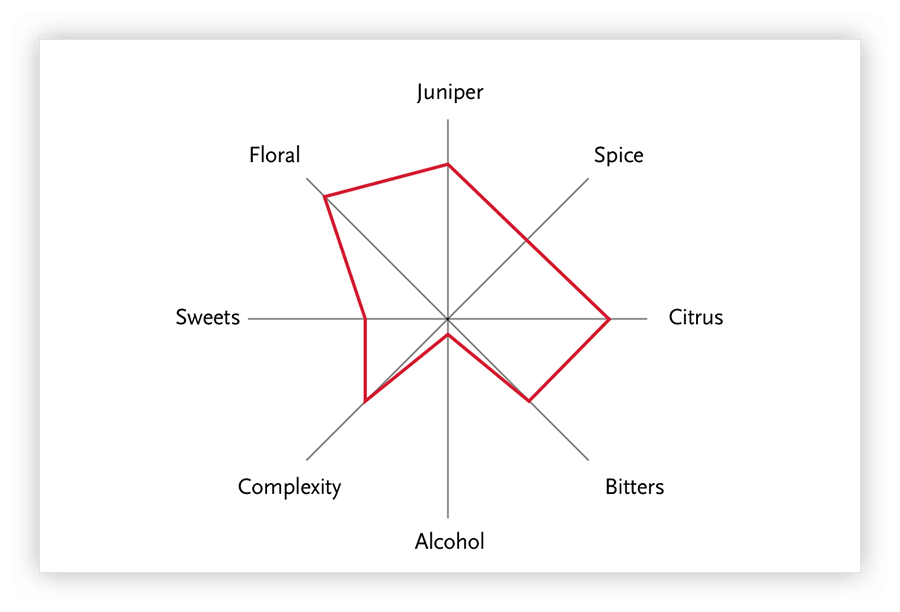 TO GUARANTEE THIS PRODUCT'S ORIGIN AND UNIQUE NATURE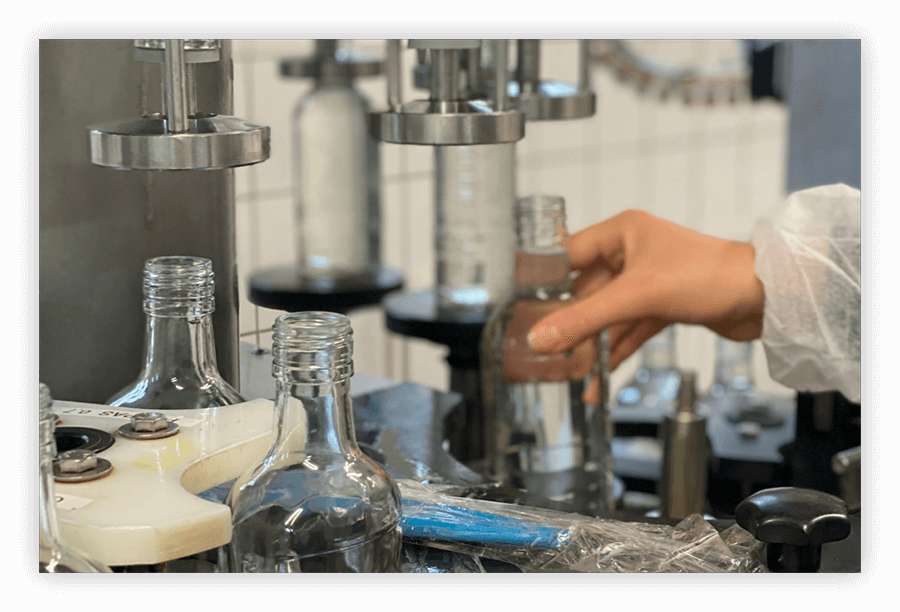 How our Alcohol-Free Gin is produced

Like its high-proof counterpart, Berliner Brandstifter Alcohol-Free is produced in a complex single distillation process — each botanical is individually distilled to allow the different aromas to align perfectly on a sensory level. Each distillate's unique composition is then blended with water instead of alcohol. The resulting alcohol content is as close to zero as one can get. Finally, a 7-fold filtration process guarantees the product's inherent quality and purity.
DELIGHTFUL CREATIONS FOR MEMORABLE MOMENTS
AVAILABLE IN VARIOUS SIZES