MADE FROM THE REGION'S FINEST
AVAILABLE IN VARIOUS SIZES
What makes Kornbrand unique

Berliner Brandstifter Kornbrand is a 7-fold filtered premium grain spirit. It is characterised by its exceptionally high purity and mild taste. Each bottle of Brandstifter Premium Kornbrand is bottled and numbered by hand and, therefore, one of a kind. Every Premium Kornbrand edition is stored in a 700 l barrel before being bottled in batches of 1,000.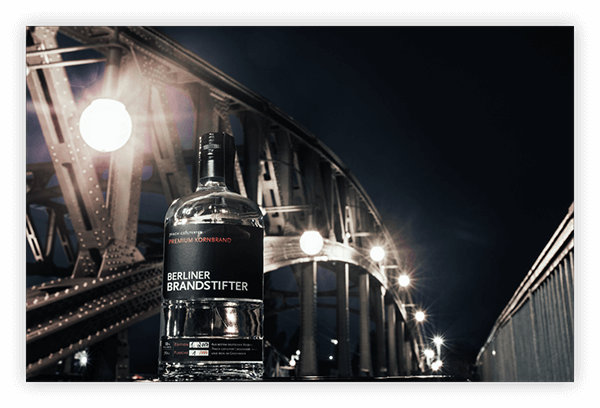 The region's finest flavours

The highest-quality German wheat lends this fine Doppelkorn its characteristic mild taste. Soft wheat aromas are subtly paired with light vanilla and bread notes.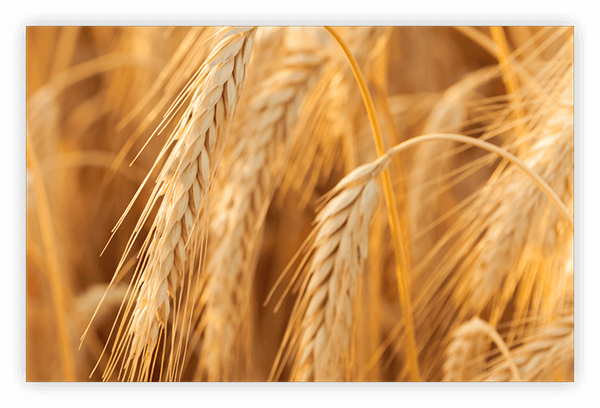 The combination of mild wheat aromas alongside subtle notes of vanilla and bread is best enjoyed neat. Premium Kornbrand is also an excellent choice for classic cocktails that only require subtle hints of alcohol flavour.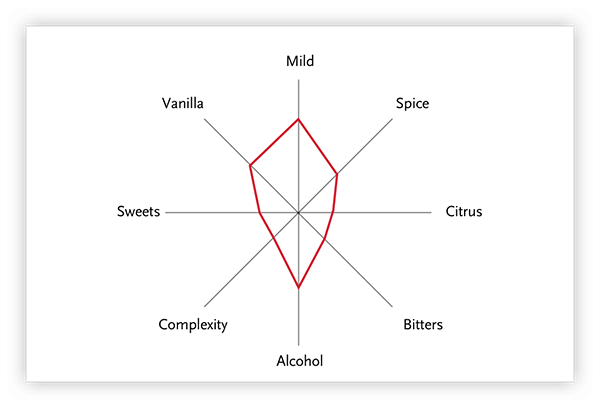 HAND-BOTTLING AND HAND-LABELLING
TO GUARANTEE THIS PRODUCT'S ORIGIN AND UNIQUE NATURE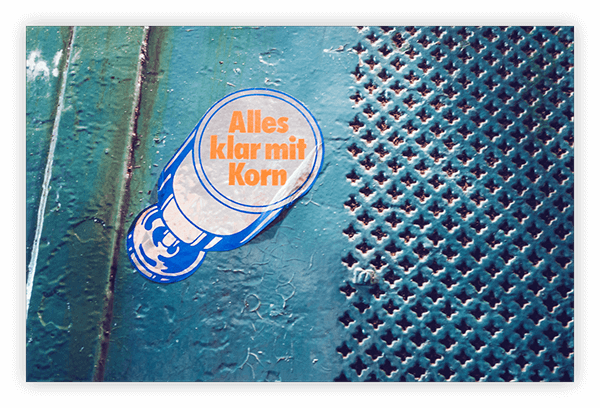 Our Premium Kornbrand is produced under the strict guidelines of the 1909 German Purity Law. Thus, only whole grain wheat, rye, barley, buckwheat or oat cultivated in German-speaking countries is used. The use of additional flavourings, aromas or colouring agents is forbidden.
We source the highest quality wheat from Germany. Over 15,000 grains of wheat go into the production of a single bottle. Our wheat is subjected to a complex series of multiple-distillation and 7-fold filtration processes to achieve its maximum degree of purity. By-products that could otherwise impair the characteristic scent and taste are optimally reduced in this way.
Our Premium Kornbrand is produced under the careful watch of Dr Mier at Schilkin, a multi-award-winning family business. The family has been producing spirits at their Alt-Kaulsdorf estate since the 1920s.
DELIGHTFUL CREATIONS FOR MEMORABLE MOMENTS
AVAILABLE IN VARIOUS SIZES