9,999 BOTTLES PER EDITION
ABOUT BERLIN DARK DRY GIN
What makes Berlin Dark Dry Gin unique

Berlin Dark Dry Gin is characterised by its striking colour and balanced flavour profile. Fresh and floral elderberry, violet and blueberry notes are paired with a prominent juniper essence. The exciting midnight blue hue makes this dry gin an eye-catcher on any bar or shelf. Berlin Dark Dry Gin's complex composition is dedicated to nights out in the big city — nights where anything is possible. Production is strictly limited to 9,999 bottles.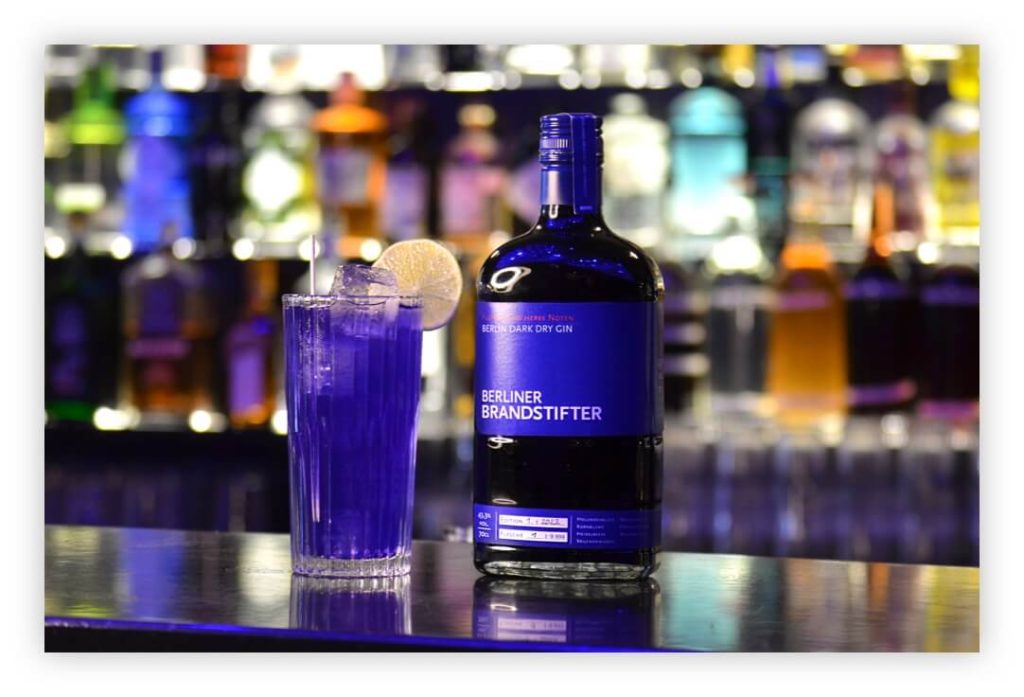 What the Berlin Dark Dry Gin tastes like

Berlin Dark Dry Gin is stronger and dryer than Berliner Brandstifter's classic Berlin Dry Gin. The spirit manufacturer's characteristic fresh and floral notes are combined with an exciting bitterness. Elderberry, violet and blueberry flavours are paired with a prominent juniper essence at 43.3% ABV.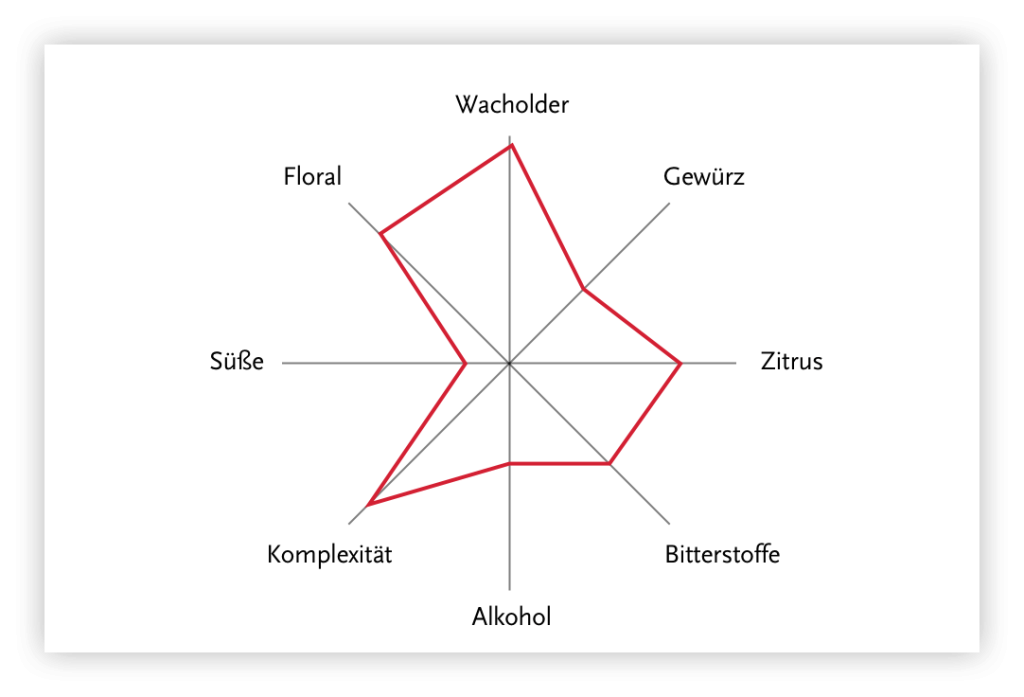 TO GUARANTEE THIS PRODUCT'S ORIGIN AND UNIQUE NATURE
Bottling and labeling by hand

Experience the spirit of a night out in the iconic city from anywhere, anytime? Berlin Dark Dry Gin pays tribute to Berlin's intensity, vibrancy, stark contrasts and rugged beauty from dusk to dawn. This new edition's composition and taste are impressive; its colour palette is sensational. Berlin Dry Gin shines bright in its magnificent midnight blue cloak — an ode to unforgettable nights out.
DELIGHTFUL CREATIONS FOR MEMORABLE MOMENTS
AVAILABLE IN VARIOUS SIZES