About Berliner Brandstifter Premium Spirits

About Berliner Brandstifter
LOCAL PRODUCTION, REGIONAL INGREDIENTS
Who is Berliner Brandstifter?

Berliner Brandstifter is committed to the development and production of exceptionally fine distillates which truly embody the spirit of Berlin.
The native Berliner, Vincent Honrodt is carrying forth his family's legacy in the spirits industry, rooted in the early 1900s. It was at this time that his great grandfather began distilling spirits for friends and family using only regional ingredients of the highest quality.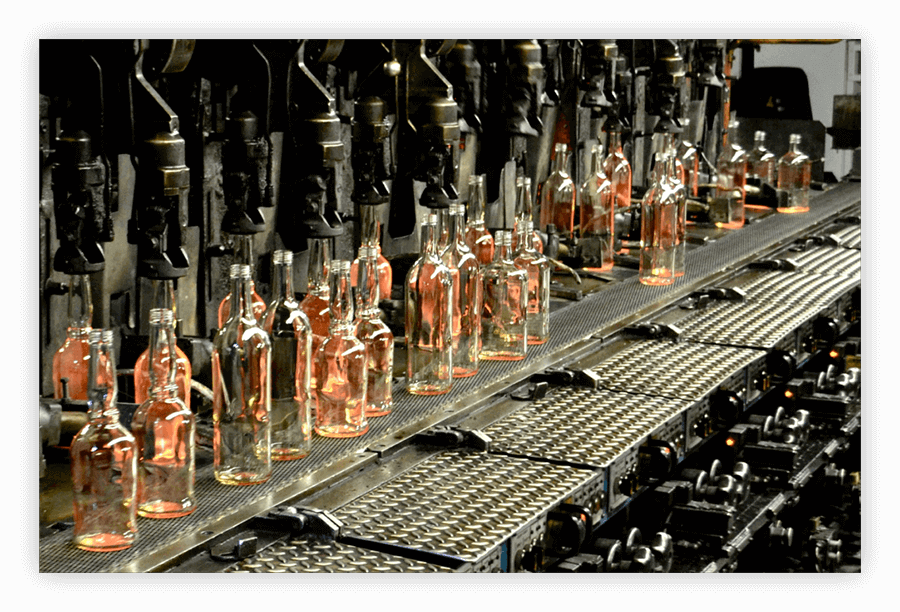 TO GUARANTEE OUR PRODUCTS' ORIGIN AND UNIQUE NATURE
HAND-BOTTLING AND HAND-LABELLING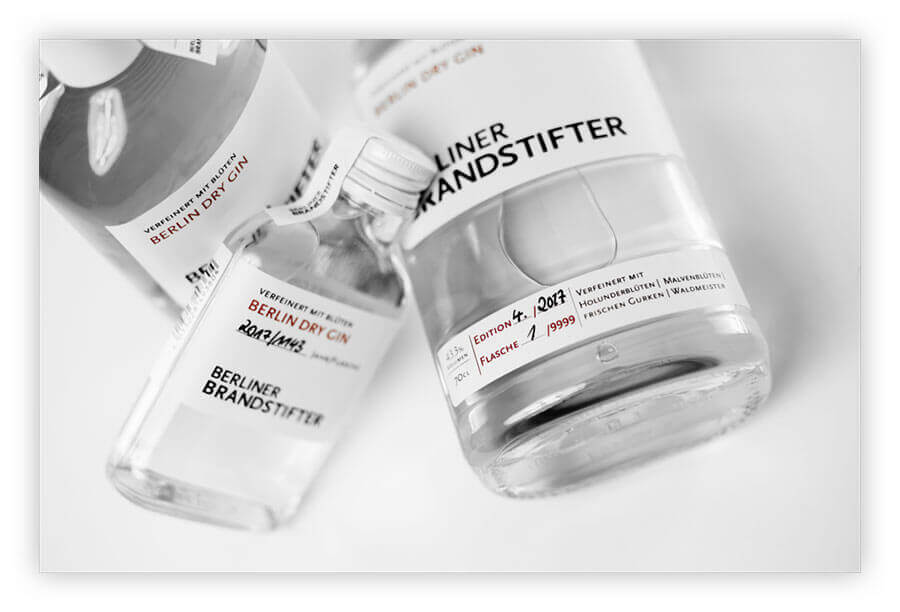 What makes Brandstifter products unique

Today, in addition to our three best-selling spirits — Berlin Dry Gin, Berlin Vodka and Premium Kornbrand, whose ingredients are primarily sourced locally in and around the Berlin — our portfolio also comprises a series of more exclusive, aged special editions, including Berlin Aged Gin, Gelagerter Kornbrand and Alcohol-Free Gin.
From Germany to the US, Hong Kong to Australia, Berliner Brandstifter's unique taste and design have received numerous national and international awards. Our 7-fold-filtered, hand-numbered and hand-bottled products meet the highest purity and quality standards.
Our products are available in selected retail stores and culinary establishments. Discover Brandstifter near you in our shop finder.
AVAILABLE IN VARIOUS SIZES

The secret to our high-quality spirits lies in its unique triad — the finest ingredients and one-of-a-kind filtration process coupled with the essence of time.
The botanicals for the Brandstifter Spirituosen are partly grown, cared for and hand-picked in the surrounding area of Berlin. 
Our botanicals undergo complex, unique maceration and distillation processes. Each botanical is macerated and distilled separately to allow the individual plants' aromas to align perfectly on a sensory level.
In the final step, our partner in Kaulsdorf, Berlin combines the individual distillates with their base alcohol and bottles each spirit by hand.
All Berliner Brandstifter spirits are vegan, lactose-free, gluten-free and free from added preservatives. They are produced in small batches and inspected and numbered by hand to guarantee the highest quality standards.
We are deeply committed to supporting local social initiatives and ensuring fair working conditions. We collaborate with Berlin-based workshops for people with disabilities in the pre-production stage.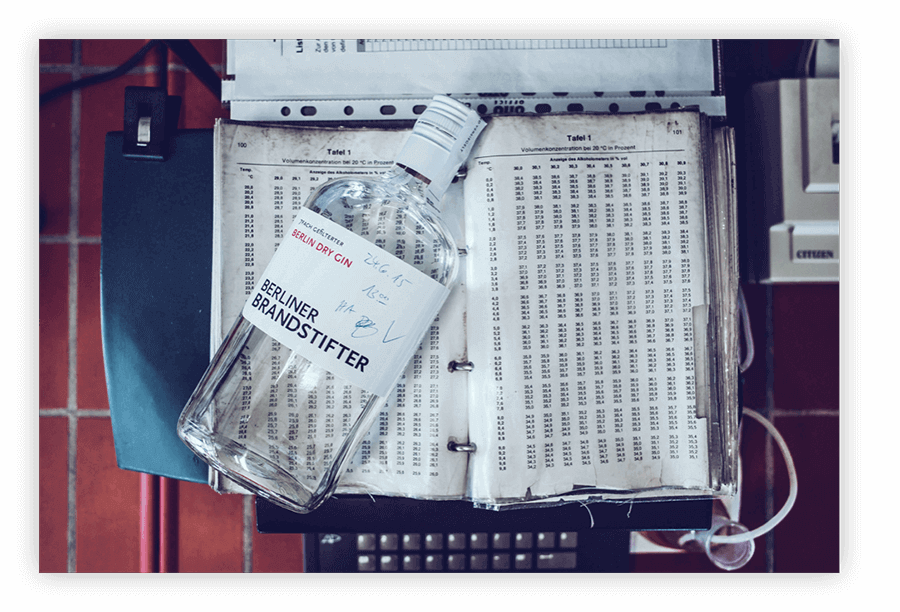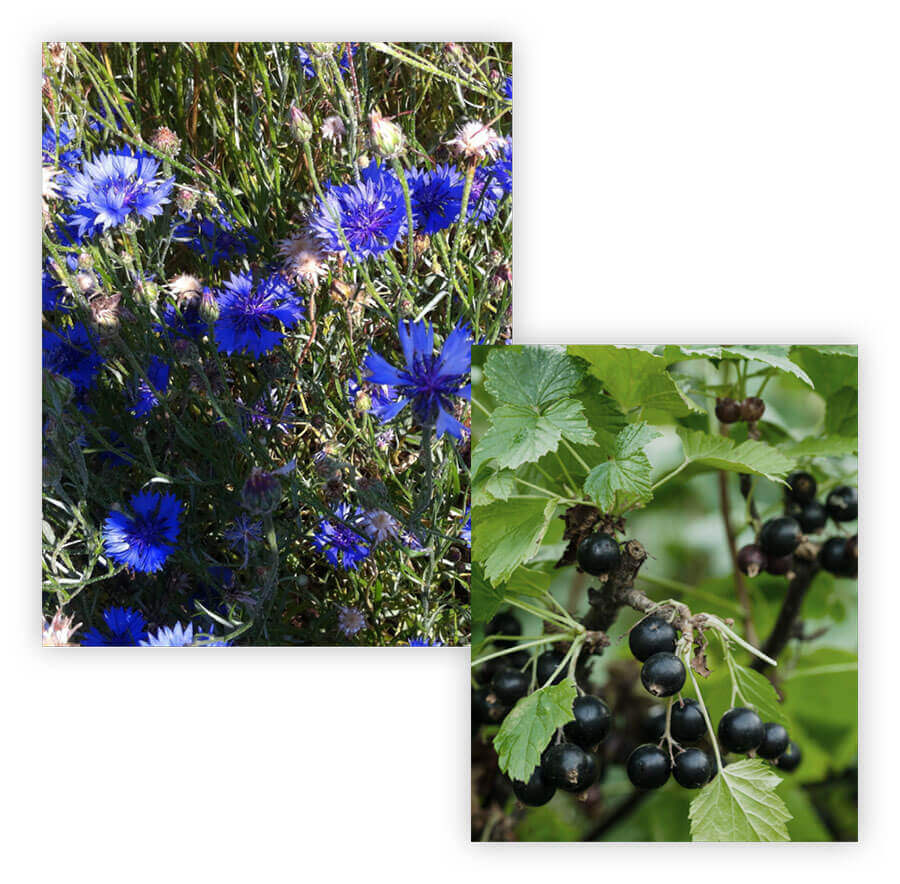 Inspired by great-grandfather Ernst-August 

Ernst Honrodt, the Berliner Brandstifter founder's great-grandfather was the director of the sugar factory Vossberg. Back in the 1930s, he enthusiastically began distilling fine spirits near Berlin from local grains and sugar cane. His tasty creations livened up parties on the factory premises, including the wedding of Vincent Hondrodts grandmother. The film clip takes you on a trip to the past as you get a glimpse of the times when the Honrodtian spirits flowed in abundance.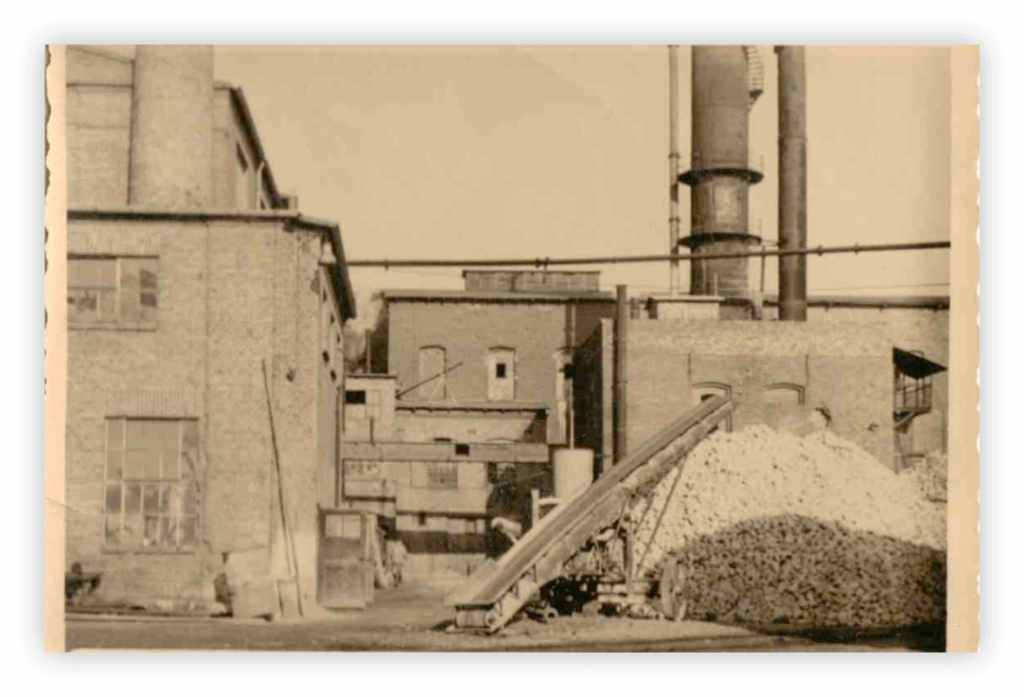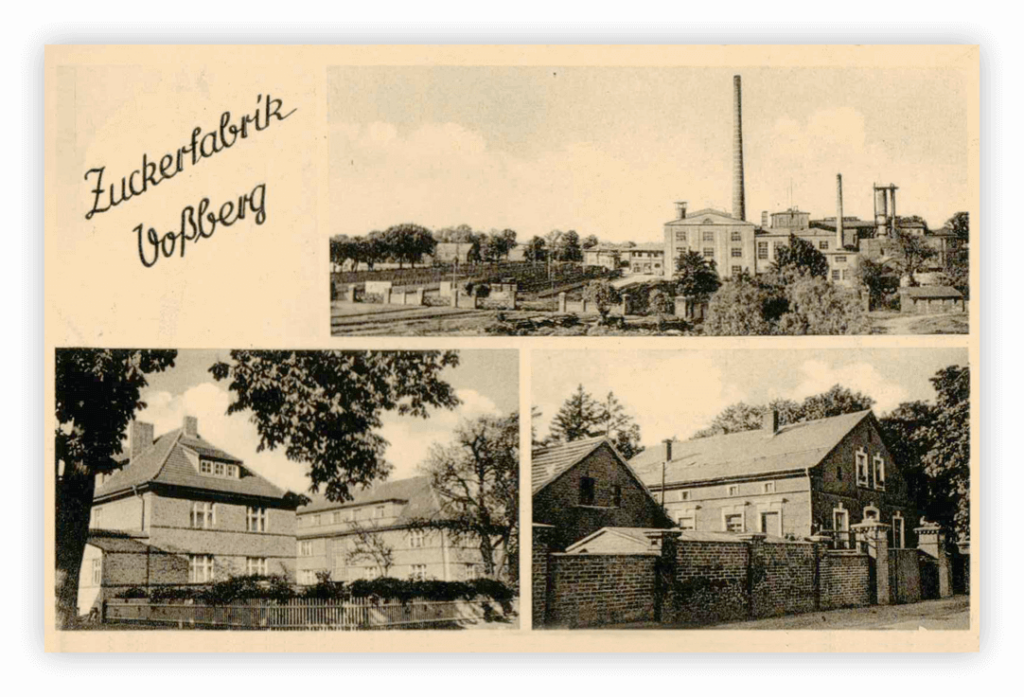 Honoring heritage and family

Vincent Honrodt still has memories of his great-grandfather's artful achievements. It was the spirits' exceptional taste which delighted the guests night after night. The light of the party, the spirits made for countless lively celebrations. Vincent Hondrodt explains the significance of these roots in the birth of Berliner Brandstifter, "Inspired by my great-grandfather, I experienced a strong urge to produce local spirits with regional ingredients. I wanted to follow in his footsteps and carry on the family tradition."o Vincent Honrodt.
As a young adult Honrodt had explored and tasted his way through the market, but he wasn't able to find spirits with a character that came anywhere close to those of his great-grandfather. So he took matters into his own hands and, with the inspiration from family's previous creations, developed a new spirit.
AVAILABLE IN VARIOUS SIZES
LEARN MORE ABOUT OUR PRODUCTS
DISCOVER OUR RANGE OF PREMIUM DESTILLATES