MADE FROM THE REGION'S FINEST
838 bottles of the 16 years barrel aged
What makes Aged Kornbrand unique

To celebrate Berliner Brandstifter's 10th anniversary, our founder, Vincent Honrodt, let our Premium Kornbrand mature in cognac barrels for an entire year. In doing so, he harks back to the brand's roots while also presenting our Kornbrand in an exciting, new light. The distillate reveals an element of surprise with its delicate oak and fruity notes. The mission? To re-establish Kornbrand as a respectable spirit. This undertaking will be continued in 2021 as we work to set new taste standards with the 16-year ageing of a Kornbrand in a wooden Limousin barrel.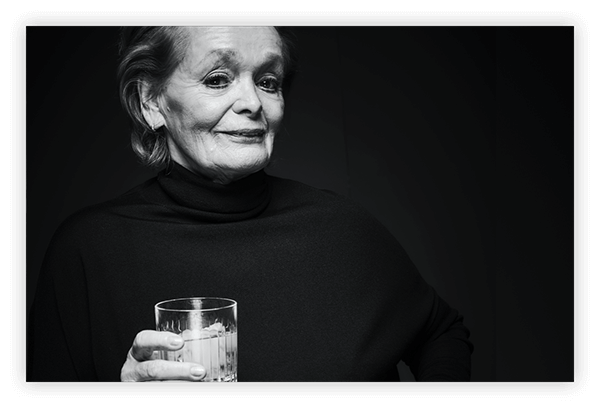 Full-bodied barrique barrel flavours

Subtle hints of ripe sweet grapes meet elegant, nutty notes in our Aged Kornbrand. Pleasant bread and vanilla notes are paired with fine oak aromas and a carefully balanced spiciness.
Despite its 40.3% ABV, our Aged Kornbrand has a pleasantly mild taste. Its flavours unfold best when served neat, on ice or featured in classic cocktails, such as an old fashioned.
Its flavour profile evokes whisky and cognac notes.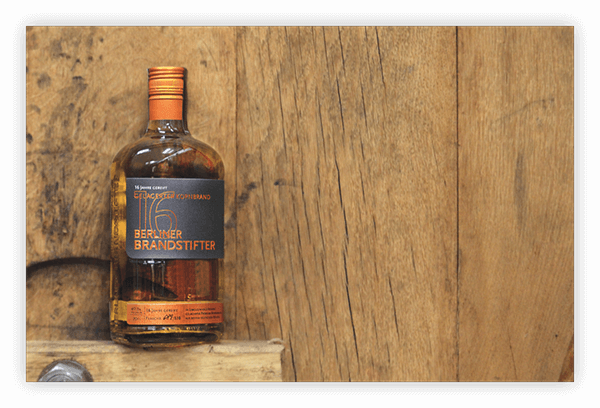 HAND-BOTTLING AND HAND-LABELLING
TO GUARANTEE THIS PRODUCT'S ORIGIN AND UNIQUE NATURE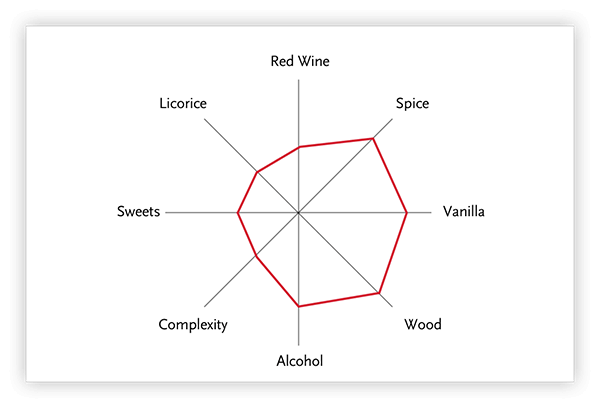 How Aged Kornbrand is made

Our Premium Kornbrand provides the foundation for our Aged Kornbrand. The highest quality German wheat undergoes a complex distillation process before being filled into oak barrels and stored for a set period of time. The ageing process and barrel type are the two most decisive components in the production of aged spirits. They determine the final product's taste and unique colour.
DELIGHTFUL CREATIONS FOR MEMORABLE MOMENTS
AVAILABLE IN VARIOUS SIZES