MADE FROM THE REGION'S FINEST
1,999 BOTTLES PER EDITION
What makes Berlin Aged Gin unique

In 2018, we decided to expand our gin portfolio and introduce a strictly limited aged gin. For this, we aged the first edition of our Berlin Dry Gin in German red wine barrels for several months and refined it with blackcurrants. Due to the high demand, in our very first year, ever since, we have proceeded to store a new batch of our gin annually. Each edition is enhanced with a specially selected botanical of the year. Each edition's one-of-a-kind taste and colour can be attributed to the storage process and unique interaction with the botanicals.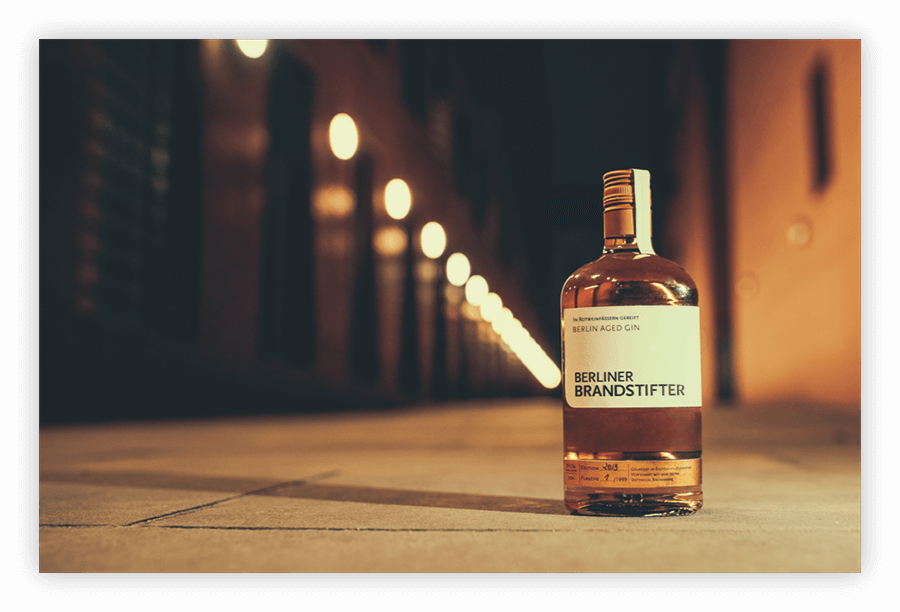 BOTANICAL OF THE YEAR 2021 LINDEN FLOWERS
The region's finest flavours

Berlin Aged Gin's unique flavour profile pleasantly combines light red wine and wood aromas with fruity and full-bodied notes. The subtle red wine note perfectly complements Berliner Brandstifter Gin's characteristic flavours alongside the botanical of the year. The juniper makes its way to the foreground discreetly. Despite measuring 50.3% ABV, this premium spirit has a relatively mild taste.
Berlin Aged Gin is best enjoyed straight on ice or paired with a mild tonic for an all-time classic.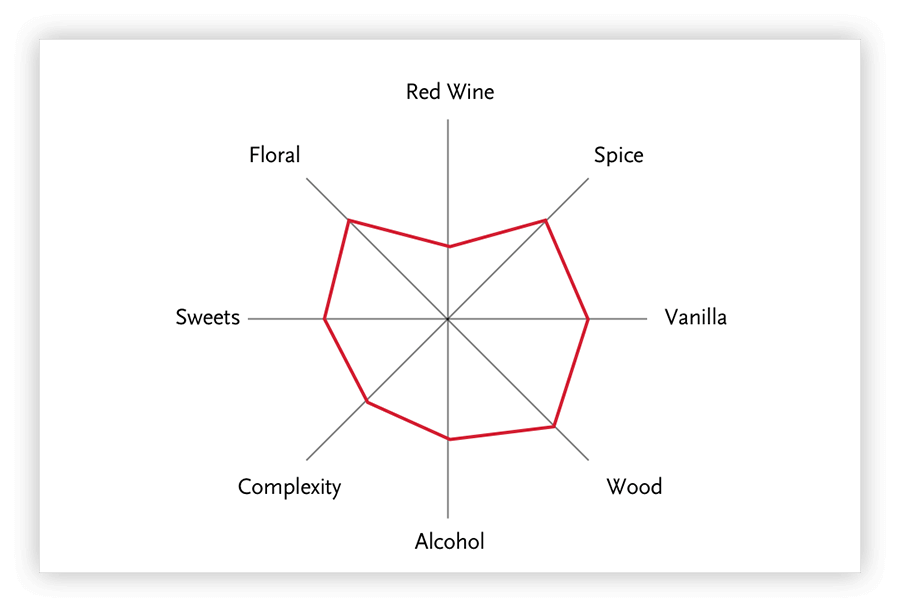 HAND-BOTTLING AND HAND-LABELLING
AGED IN PINOT NOIR BARRELS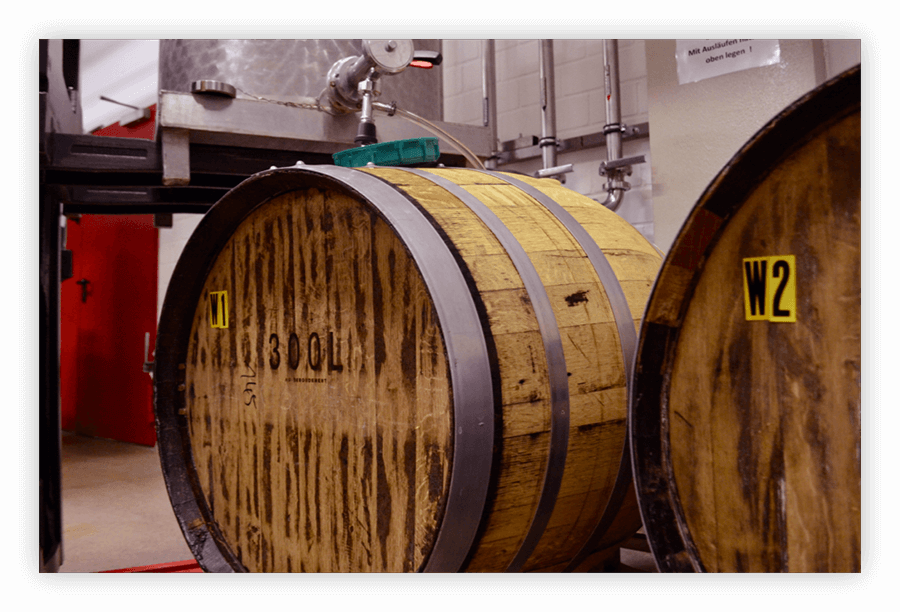 How is Berlin Aged Gin produced?

Since 2018, every year, we have refined our Berlin Dry Gin with an additional regional botanical for our Aged Gin. We then store the final composition in German Pinot Noir barrels for at least 6 months. In order to achieve the best possible flavours, we sample the ageing gin every month to review its taste and quality as it develops. Thus, the length of storage — usually around six months — may vary between editions.
Each edition is limited to 1,999 bottles. The process of hand-bottling and numbering each individually guarantees the uniqueness and quality of this product.
DELIGHTFUL CREATIONS FOR MEMORABLE MOMENTS
AVAILABLE IN VARIOUS SIZES