Spirits from Berlin, each with its own unique character

The highest quality regional botanicals and natural ingredients

The secret to Berliner Brandstifter's high-quality spirits lies in its triad — the finest ingredients and one-of-a-kind filtration process coupled with the essence of time.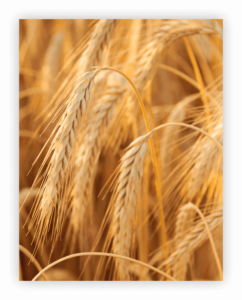 SUGAR FACTORY IN VOSSBERG
Inspired by great-grandfather Ernst-August

Berliner Brandstifter GmbH was founded in 2009 by Vincent Honrodt. He inherited his fascination for fine spirits from his great-grandfather, who produced spirits from regional ingredients in the early 20th century.
HAND-BOTTLING AND HAND-LABELLING
TO GUARANTEE THIS PRODUCT'S ORIGIN AND UNIQUE NATURE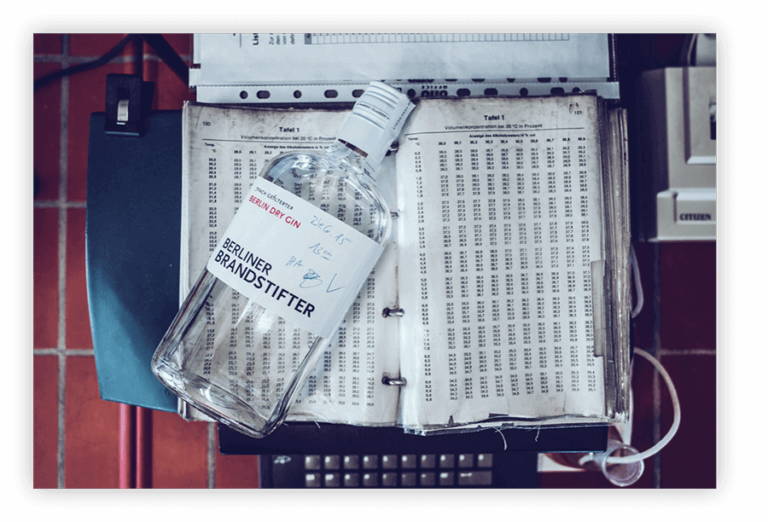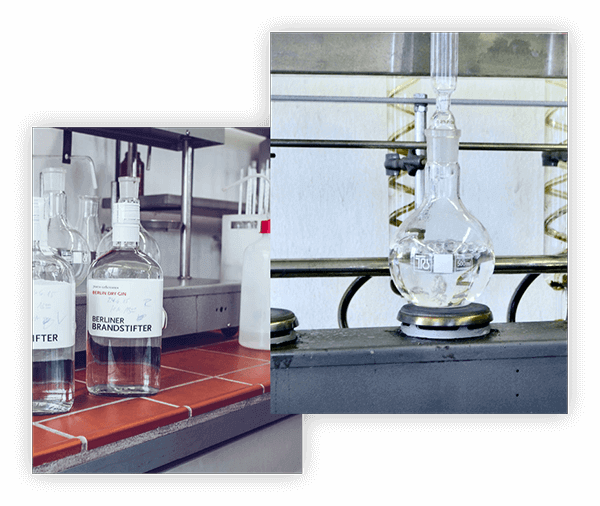 Locally picked flowers and botanicals are used in the annual production of our 7-fold filtered Berlin Dry Gin. These are macerated for several weeks before being distilled using an elaborate single distillation process. 
DELIGHTFUL CREATIONS FOR MEMORABLE MOMENTS
"One of the top 15 products from Europe."

NEW YORK TIMES
"High-quality gin, regional flavours, minimalist design."

GQ GERMANY